Search our courses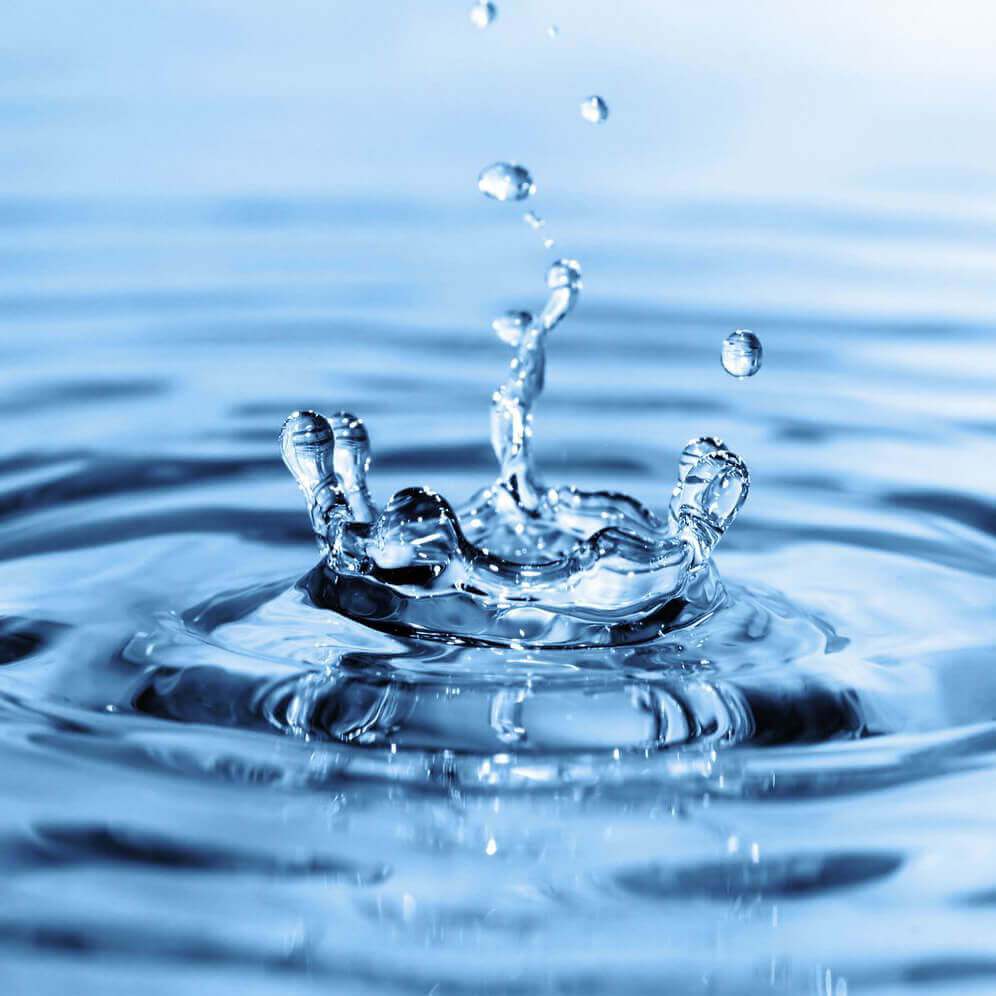 About
The British Water Engineering College (BWEC) delivers premium leadership, management and skills development qualifications and training to professionals working in the water industry.
Qualifications
Testimonials
Andrew O'Neill
Consultant
---
I attended the ILM Level 3 Certificate in Management in 2017. The class consisted of business owners and managers from a wide sectors of the industry from retail, production and logistics. I thoroughly enjoyed the course with the tutor demonstrating the theory behind my previous experiences in the business world. It was a very enlightening course, given by someone with obvious enthusiasm for his profession. I know that each of us enjoyed the course and have used it to improve our businesses. I highly recommend it!
Jason Ryall
Managing Consultant
---
Stephen (from BWEC) took a training weekend for water industry professionals on the subject of Neuro Linguistic Programming (NLP), He was passionate, engaging and informative on this subject.
Many people commented after the event on the tutor's professionalism and how engaging he was as a trainer. I would certainly recommend.
Dale Taylor
Water Network Technician
---
While completing my qualification in Water Operations with Management I found the style of teaching particularly engaging and the class were all eager to hear more about each subject!
The Leadership and Management course was particularly inspiring.