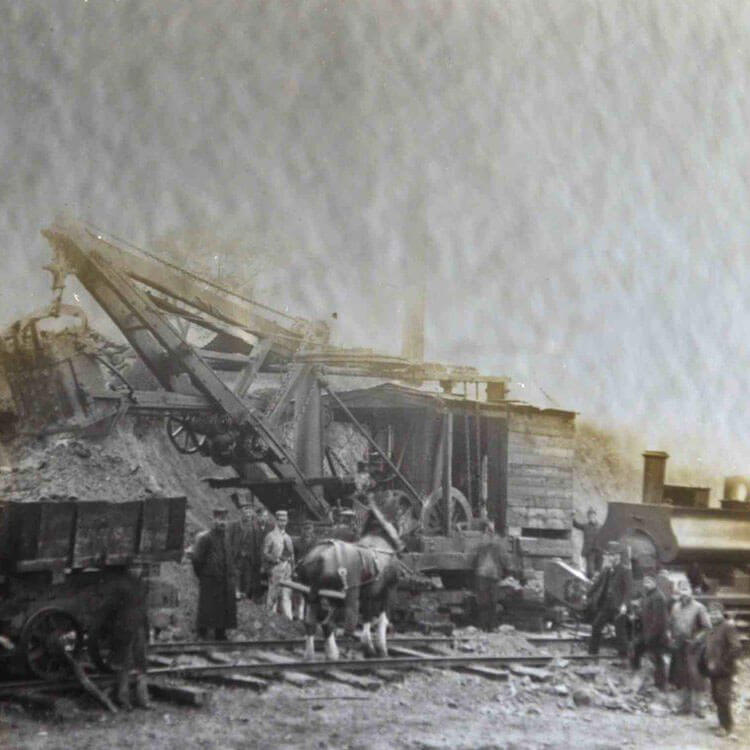 -->
Sometimes the most important, long-lasting work you ever do isn't sexy, fun or exciting.
The water Glaswegian's were drinking from the Clyde was filthy, Katrine's water is so pristine that it hardly needs treated even for today's high standards.
Well done to Scottish Water's Steven Walker for rescuing the photographs from the skip last month.
These guys in the 1880's worked in all weather with pickaxes and shovels to tunnel and transport water from Lough Katrine to Glasgow.
They are all long gone but their great, great, great, great grandchildren are still benefiting from the tough shifts they put in day after day over 130 years ago.