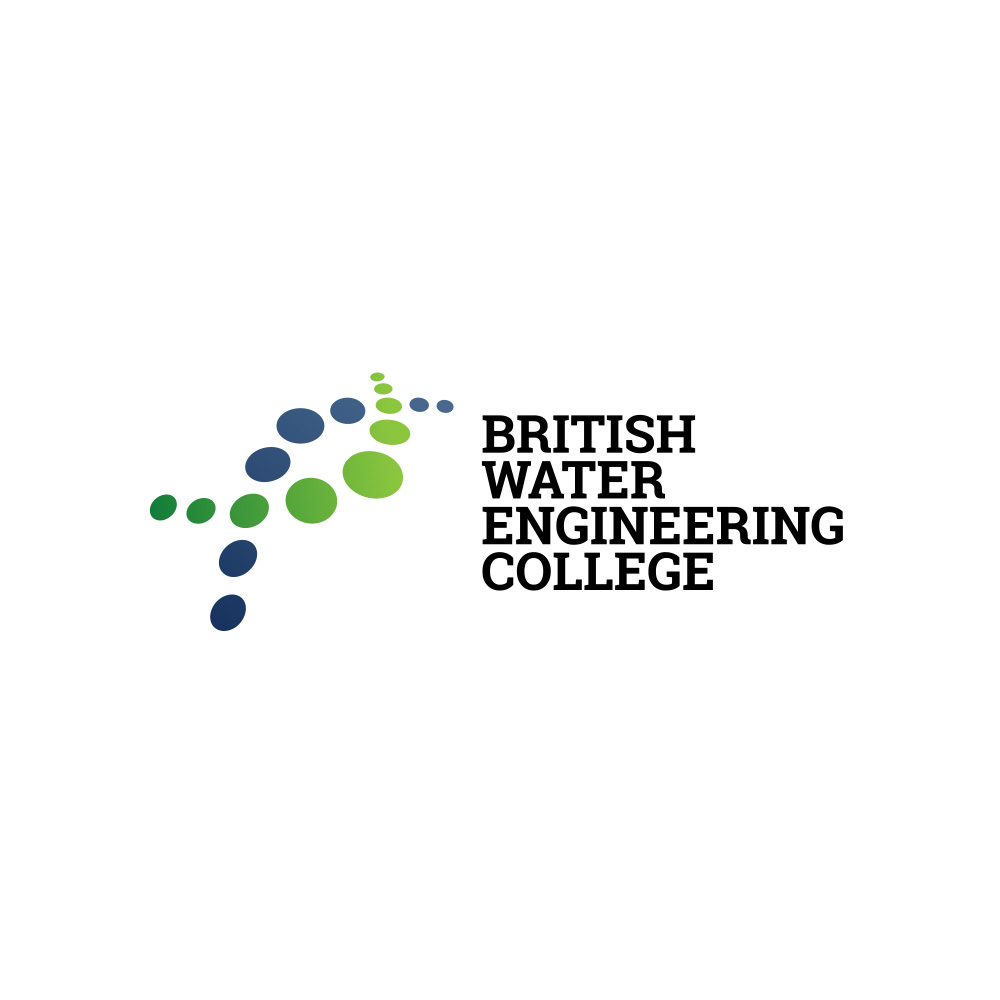 -->
Congratulations! Your interview was weeks ago but just as you were starting to forget it and begin the search process all over again (see part 1/7) a letter arrives telling you the position is yours.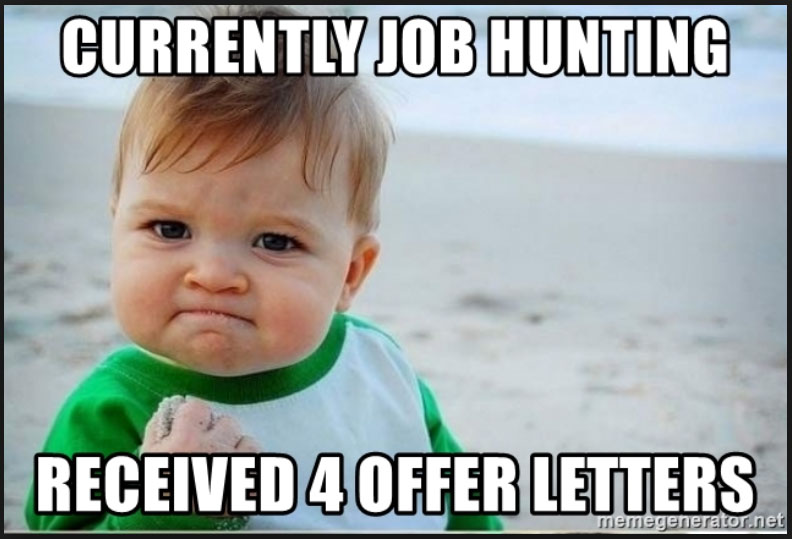 Once you read the letter, take a moment to reflect back on all the hard work that got you to this point. All the networking, research, applications, anxiety and stress you went through earned that letter, take time to appreciate the success.
Now there are a few quick steps you still need to take to make the job yours and give yourself the best possible start with a new employer.
The Offer Letter
Now that you have congratulated yourself, read the whole letter again slowly. What actions does it ask you to take?
As a minimum, you will need to reply in writing or via email to confirm that you accept the position. Get this important step out of the way immediately. It needn't be anything fancy, something along the following lines should suffice:
"Dear XXXX

Thank you for writing/emailing to offer me the role of XXXX within XXXX.

I am delighted to accept the offer and look forward to joining the team following my XXXXX notice period with my current employer.

Regards

XXXX"
Remember though, even though you have the job, you are still being judged. Double and triple check the postal/email address, spelling of the addressee's name, spelling and grammar etc.
The First Call
The letter/email should be followed up with a call, ideally to your new line-manager but at least to whoever sent you the offer letter.
The purpose of this first call is to confirm your acceptance of the post, thank your new boss for selecting you and let them know how keen you are to be part of their team. It's also a good idea to try and arrange an informal meeting with your new manager as soon as possible before you start officially.
Meeting the New Boss
Assuming they accept, it's usually a good idea to meet at the site/office you are going to be based. This gives you an opportunity to meet your new colleagues, get a sense of the atmosphere and learn lots of useful titbits you'll need for your first day e.g. travel time, car parking, dress code, canteen facilities etc.
Smart-casual dress is usually fine for this meeting. The impression you want to leave your new boss with is of someone who is professional, calm and keen to make a positive contribution to the organisation. Ask your boss to recommend some pre-start reading material that you can take away to help you hit the ground running in the new role.
Working your notice
Accepting this role will usually mean that you are leaving another. Make an effort to leave on good terms with your soon-to-be former employer. As soon as you have confirmed the new role is yours, arrange a meeting with your line manager. Meeting to inform your boss that you are leaving is usually better than telling them over email. Simply explain that you have been offered a job and are keen for a new challenge.
Follow the meeting up immediately with a simple resignation letter, which will formally start your notice period. The letter should be professional, polite and show you have considered the impact of leaving the team. Ideally, you want to leave on good terms with all your past employers. Leave them missing you and speaking well behind your back rather than the alternative!
For example:
"Dear XXXX (your line-manager's name)

It is with some regret that I am writing to confirm the beginning of my four-week notice period. I have been offered and accepted a new position with XXXXX (new company).

My last day with the company will be XX/XX/XXXX.

Over the notice period, I will complete detailed hand-over documents for whoever takes over. As Project/responsibility XXXX is considered business-critical, I would suggest that some time be freed up for XXXXX (team member) to shadow me as they are best qualified to oversee the project/responsibility until a permanent replacement is appointed.

Finally, I wanted to thank you for all your guidance and support over the past XX years. I will always look back on my time with XXXXX (old company) fondly.

Regards"
While you're working your notice or waiting to start, I would always advise reading Richard Templar's classic "The Rules of Work." This fantastically well written book is a guide to success in almost any workplace and I can't recommend it highly enough. You should also spend time learning as much as possible about the industry/company you will be working in. Your new employer will likely expect you to know very little about how their business operates and the challenges they face. If you can pleasantly surprise them with what you know on Day 1 it will make a fantastic first impression.
First Day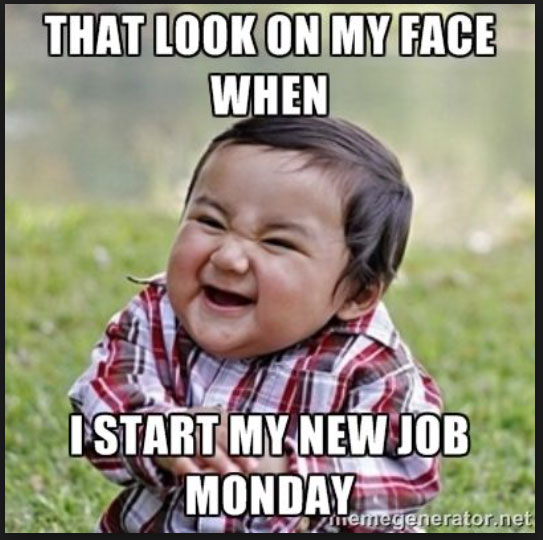 This is the first day of the next stage in your 2000-week journey through work. Set your clothes out the night before and leave the following at the door so you won't forget:
• A cup
• Milk (if you take milk with tea/coffee)
• Tea/coffee
• Cake/biscuits for your first tea break with the new team
• Pens
• Notebook
• Packed Lunch
• Some cash in case your team decide to have coffee/lunch off-site the day you arrive
Leave in plenty of time to get in early and set up your desk. As your colleagues arrive, stand up, smile, introduce yourself and offer your hand. Make a real effort to remember their names and make a good first impression.
Finally, enjoy knowing that your efforts got you where you wanted to be and make the most of the opportunity.