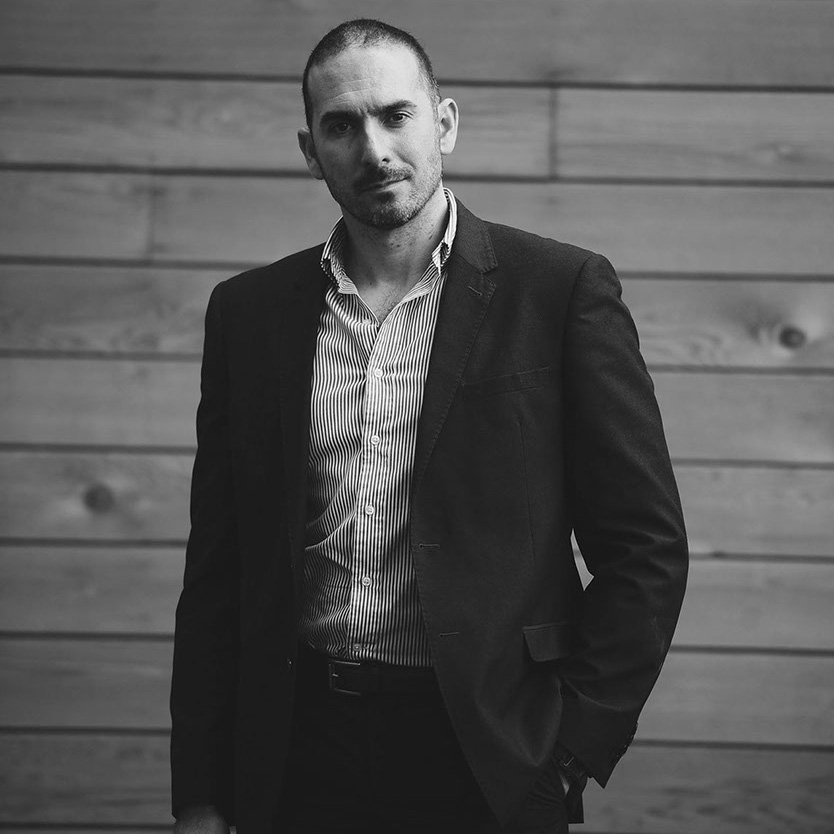 -->
BWEC Director Stephen Smyth has spent the last few months working with water companies across the British Isles. His thoughts on the challenges facing the Team Leaders were published in the 200th Edition of the Institute of Water journal in December
Historically, Team Leaders or front-line managers in the water industry have been promoted into the role due to skill and experience in their particular operational area. The Team Leader's main responsibilities were to "manage the men" who carried out the operational activities, as they themselves once did, in a set geographical area. Most of their time was spent dealing with complex operational challenges while ensuring that sufficient cover was provided for routine activities.
This position is critical to the success of every water company's performance. Using the analogy of a ship, Senior Management act as navigators, setting vision and strategic direction, while the Team Leaders are the engine room and rudder driving the ship in a set direction.
It's the Team Leaders who have the local operational knowledge to know when an asset is close to a failure or which combination of events are likely to lead to a pollution incident.
It's the Team Leaders who have the experience and confidence to organise the repair of a major trunk main burst at 3am.
It's the Team Leaders who can spot trends in complaints and instinctively understand root-cause.
Finally, it's the Team Leaders have the greatest impact on staff morale. A team can suffer stagnant pay, frustrating policies, a heavy workload and irate customers if they have a boss they know has their backs and who brings them together into a close-knit team.
However, due to changing organisational structures, the drive for efficiency savings and more stringent quality, financial and environmental regulation, the responsibilities of this fundamental position have changed markedly over the last 10 years.
As well as the usual operational guidance and direction, Team Leaders are now expected to take a much greater role in:
■ purchasing and budget management
■ health & safety
■ premises management
■ HR issues such as absence and performance management
■ stakeholder management and investigation of complaints
■ regulatory reporting
"The role of an operational team leader is exceptionally challenging and requires the position holder to be proficient in a number of disciplines i.e. technical skills, Health & Safety Leadership, Procure to Pay, Finance and people management to ensure their area operates efficiently within the realms of the Regulatory Framework". Carolyn Bywater – Catchment Manager Yorkshire Water.
Considered in isolation, the addition of each new responsibility makes perfect sense and is a testimony to the importance of the Team Leader role:
Who better to manage procurement and budgets than the Team Leader responsible for spending it in their area?
Who better to check contractor's compliance to contract terms than the manager who requests their services?
Who better to investigate customer complaints than the man or woman with most local knowledge of the area?
Who better to take the lead in managing underperformance in the Team than the line- manager who best understands the standards required?
However, collectively the range of extra duties imposed on Team Leaders has added significant pressure to those in the role.
The management of budgets, contracts, contractors, complaints, regulatory performance and endless reports takes time away from the operational areas in which they are most confident and qualified.
Logic dictates that if a Team Leader is spending half a day trying to understand a new Contractor Framework or the requirements of a new report or navigating the legal mind field of performance management, they can't spend that time dealing with the operational issues they are best suited to tackling.
The time taken to properly complete each new task is often underestimated by the specialists who have gladly relinquished what (in their view) is a relatively straightforward job.
For example, a finance professional with a degree in accounting will check through budgets quicker than the average operational team leader.
The same is true for those jobs previously undertaken by trained health & safety managers or HR professionals.
The risks to water companies performance due to overloading the role with traditionally non- operational responsibilities has largely been overlooked by most companies. The problem is compounded further as the majority of most experienced team leaders are likely to approach retirement age before 2023.
"People, and the skills those people have, are the key to turning investment in infrastructure into energy, clean water and a better environment. There is intense competition for talent, with 36% of sector vacancies identified as hard to fill due
to a lack of skilled applicants. This is now higher than in any other sector (UK figure is 23%). Policy makers and regulators have yet to approach the challenge as sector-wide or to quantify the value of people as a critical asset." UKCES (2016) Employer Skills Survey
Accepting the importance of the Team Leader position and the significant new skills required in the role, what options are available to senior managers who need to get the best out of every Team Leader?
In the current financial climate, it's unlikely the extra duties would return back to the functional teams they came from originally. After all, it's not likely that the HR, Finance and Customer Service teams of each water company have been sitting bored and idle since they transferred some of their responsibilities!
A halfway option, taken by many water companies is creation of the "Business Partner" role. A Finance/HR/Health & Safety professional provides advice and support to Team Leaders
in their specialist area. However, a simple comparison of the number of Team Leaders compared to Business Partners in any given company will show that the time they can dedicate to each manager is very limited.
Finally, water companies can invest seriously in the development of those in this vital position.
To reach their full potential, effectively managing budgets, contracts and staff while providing a link between senior leadership who set the vision and front-line operational staff who make it happen, Team Leaders will need:
■ Quality training in the fundamentals of financial, contract, asset and stakeholder management
■ Combined with an industry-specific leadership development program and
■ One to one coaching to guide the individual's development journey
As an example of best practice, Scottish Water is a company who have invested heavily in developing their Team Leaders over the past five years. Recognising the added responsibilities of the role, they focused on providing each Team Leader with the confidence and skill to grow into the position.
Every Team Leader has the opportunity to study for a third-level qualification in water operations management, to work with their own mentor and attend a range of CPD events. The return from this investment can be seen in the company's performance and in the enthusiasm in which their team leaders embrace the challenge.
Scottish Water's Lauren Gourlay (one of the only female Wastewater Team Leaders in the company) said, "Balancing out day-to-day operational needs with a wide range of other responsibilities can be challenging, but ultimately delivers a sense of reward that I've not yet found in any other job role. Excellent people management and a keen passion for the role is key to success; as with effective team building, subsequent empowerment, and being committed and driven to always deliver excellent customer service, we can continue to be the business that Scotland trusts to deliver clean, safe and high- quality drinking water."
The Team Leader role within the water industry has been around since at least Victorian times. That have always been the experienced, knowledgeable, dedicated practice professional that other operational staff looked to for support and more senior management sought for operational knowledge.
They can still be the link between the organisation's leadership and it's front-line workforce but will need support to turn vision on paper into results on the ground.