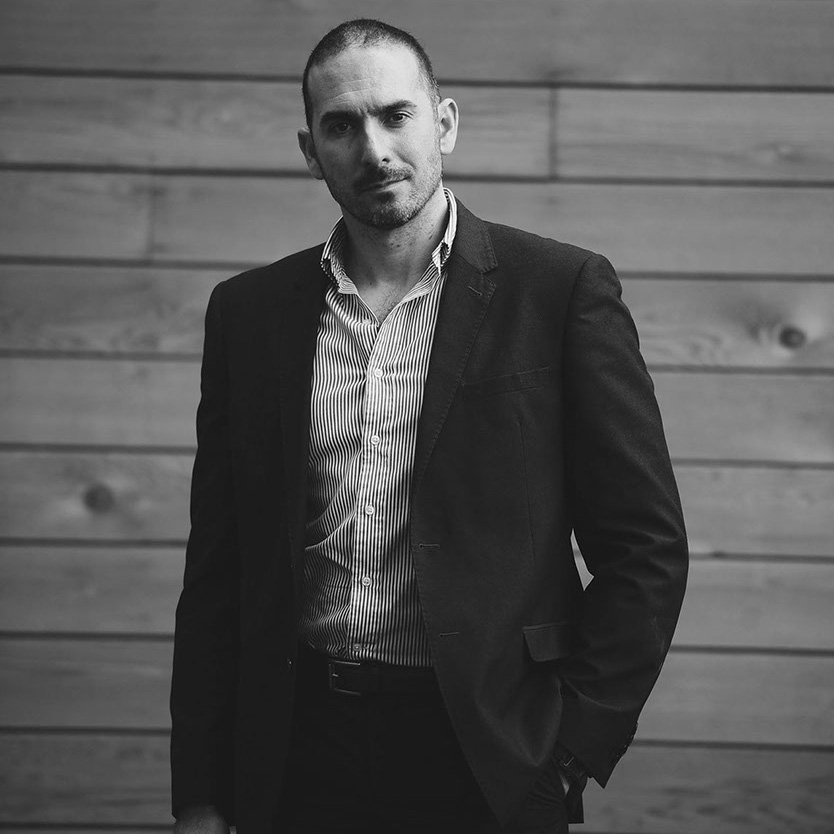 -->
Join Stephen Smyth for Business Networking at Mallusk Enterprise Park.
Tuesday 15th May 2018
9.30am to 11am.
Reception Building, Mallusk Enterprise Park, BT36 4GN.
Cost: FREE
"For the past 70 years, scientists and physiologists have been studying what motivates employees to perform exceptionally in the workplace.
The findings of these studies are robust and consistent yet there is a mismatch between what science knows and how employees are usually managed in the workplace.
Stephen Smyth will explain how some of the seminal ideas and principles on motivation in the workplace have been employed in local, national and international organisations with remarkable results."