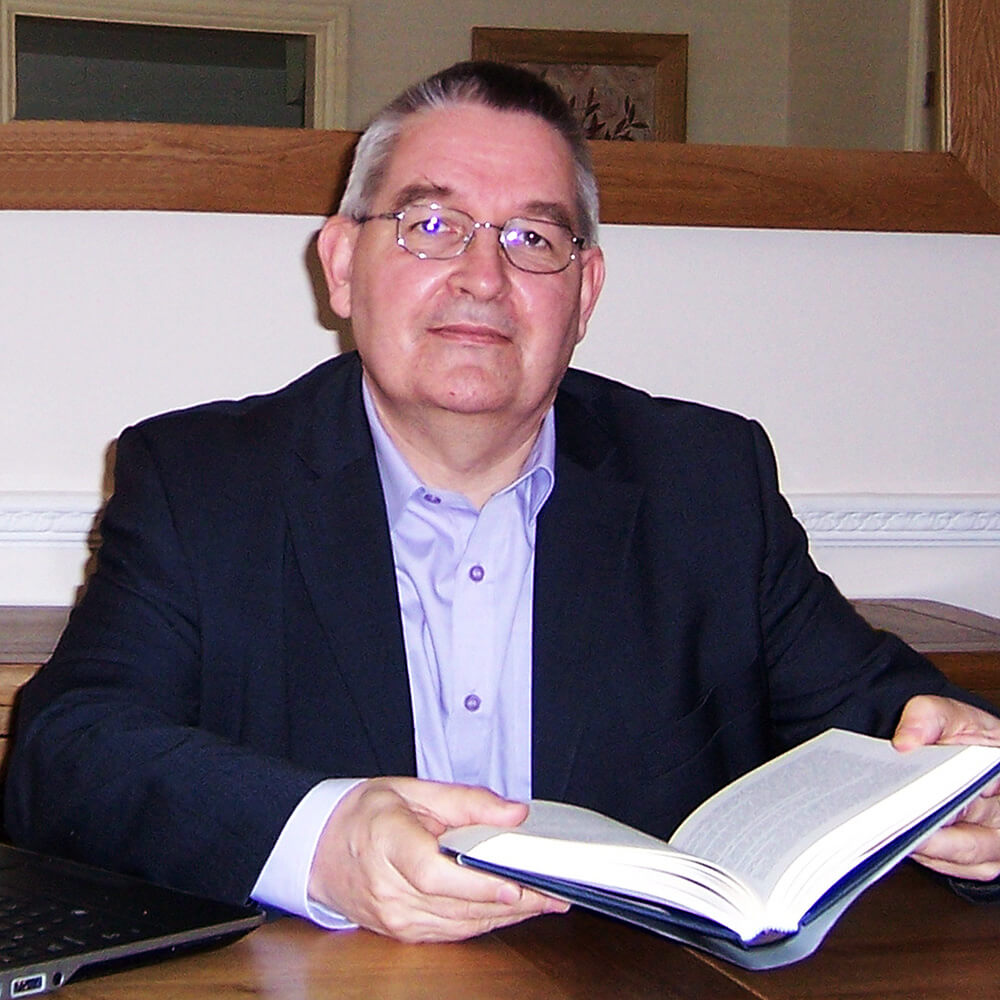 -->
The Board of the BWEC is pleased to announce that Bob Windmill will be taking up the position of Academic Director of the college  from 1st March 2018
Bob Windmill has dedicated the last 30 years of his life to the water industry. With experience in technical and senior management roles at various water companies, he understands the challenging environment in which all water industry professionals operate.
He has achieved two masters degrees from Canfield University, been involved in qualification development through EU Skills and invited to lecture around the world.
The team here at BWEC are looking forward to seeing where his vision takes the college over the next three years.