About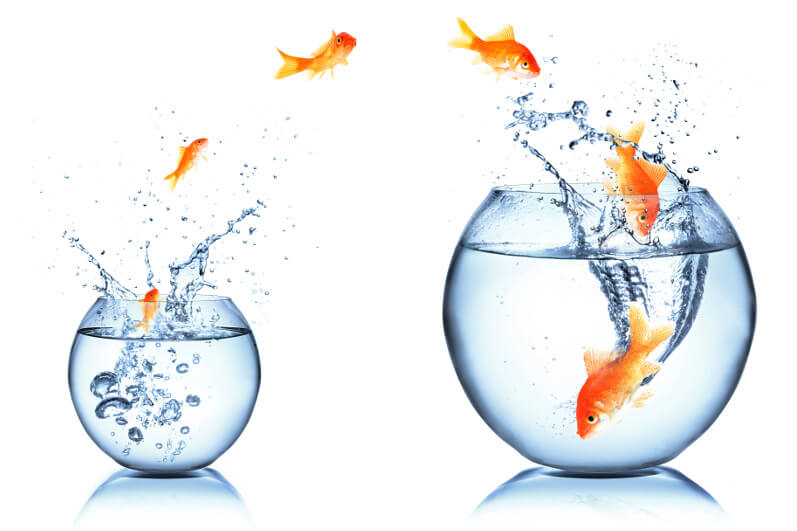 The British Water Engineering College (BWEC) delivers premium leadership, management and skills development qualifications and training to professionals working in the water industry.
Our main campus is situated in the iconic Scottish Provident Institution Building, right in the heart of Belfast with convenient access to both sea and airports. However, as most of our students are already employed, the majority of our clients choose to host the training delivery sessions. BWEC tutors travel globally to deliver our world-class programs.
Through a range of qualifications and training programs, the college strives to prepare our students for leadership positions and technical roles within their company, as well as careers in cross-disciplined areas in research, academia and other industries.
Our Mission
The mission of BWEC is to serve the global water industry by:
Advancing the knowledge base of water sector leadership, engineering, procurement and operational best practice to support the competitiveness of existing industry and to spawn new economic development in Belfast and Northern Ireland through active involvement in basic and applied research in a global context.
Providing quality education that is well-grounded in the fundamental principles of engineering, fostering innovation, and preparing students for leadership positions and successful careers in industry, government and academia.
Enabling professional development opportunities for practicing water industry professionals through continuing education, service, and outreach activities.