Bob Windmill
MSc MBA CSci CMIWater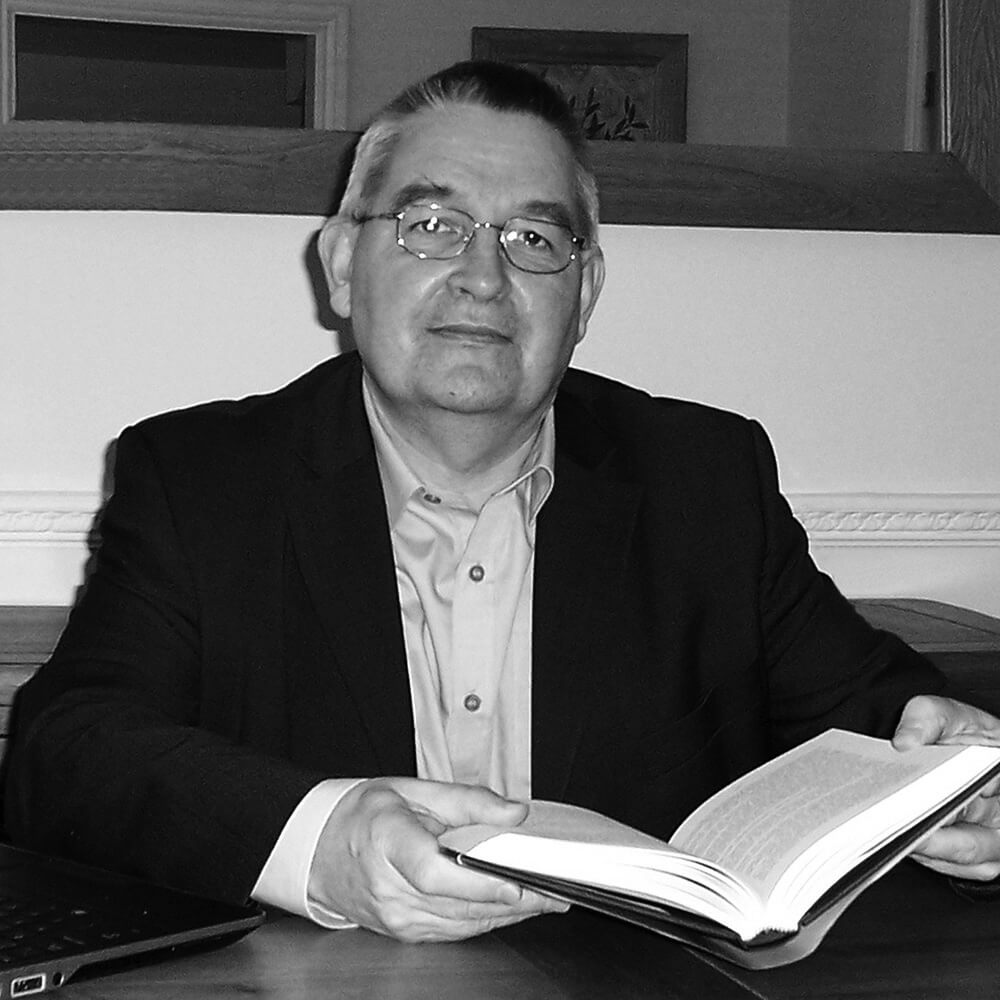 With two masters degrees and forty years of experience, Bob Windmill is a highly qualified and well-respected water industry professional. He started his career as a trainee laboratory technician with Anglian Water and over 27 years progressed to a senior management position via a range of laboratory, scientific and operational roles.
After Anglian Water he acted a Senior Client on a major infrastructure upgrade project for the Isle of Man water Authority before joining Energy and Utility Skills, the Sector Skills Council for water industry. Within six months he was promoted to Head of Research, adding the Business Performance portfolio to the role after 18 months.
After EU Skills Bob joined the Alliance of Sector Skills Councils as UK Research Manager before leaving to start his own skills development consultancy.
While with Anglian Water he gained a MSc in Advanced Water and waste Water Treatment technology from Cranfield University, adding an MBA from the Isle of Man International Business School while working on the Isle of Man. He is also a Charted Scientist through the UK Institute of Water.